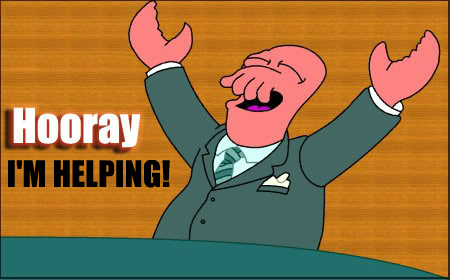 A material used in recipes.
As an ingredient
Edit
Titan Plate is used in the following recipes:
Obtaining Titan Plate
Edit
Quest(s): Recruit: Save Ironside!
Recommended method (source):
Walk all the way to the right bottom corner. You'll notice there's a little spot in the wall (when you look at the map).you have to climb to the highest platform left of that wall and jump and glide into this place. There's a titan plate in the chest there every time. Exit mission -> repeat.
Titan Plate is dropped by the following enemies:
Ad blocker interference detected!
Wikia is a free-to-use site that makes money from advertising. We have a modified experience for viewers using ad blockers

Wikia is not accessible if you've made further modifications. Remove the custom ad blocker rule(s) and the page will load as expected.